We would like to thank you for visiting our official site of the Saravanampatty Branch. Everything you need to know about this branch and what it does is on this page. Our Saravanampatty's location, email address, phone number, services, and Contact Person Number can be found on this official site.
FITA Academy is one of Coimbatore's most esteemed centres for computer programming education. In addition to covering all key current technologies, we also provide a wide range of specialised software training. In order to give students with exceptional training, we've established a syllabus based on our own experience and that of industry professionals.
Since its inception at the end of 2012, FITA Academy has helped 50,000+ students begin successful careers in information technology. FITA Academy has locations all around the country and in Coimbatore, where we have local offices.
We are open every day of the week in terms of working hours. As a result, students can walk in at any time of day during working hours. Make sure to check out our students' reviews before you leave.
Have Queries? Talk to our Career Counselor
for more Guidance on picking the right Career for you!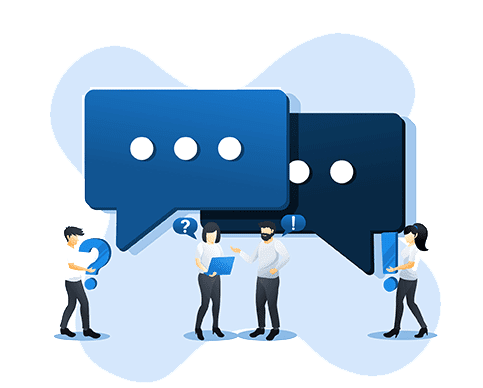 S
Saravanan

I joined for learning web development and I had no prior experience in coding and I was really struggling to grasp the concepts. However, the instructors at FITA Academy were extremely patient and helped me understand everything step by step. They also provided us with ample opportunities to practice what we had learnt through assignments and projects. The training and placement services offered by FITA were really helpful for me securing a job as a web developer.
N
Nitin

To learn digital marketing, I joined FITA Academy's Saravanampatty branch in Coimbatore.The instructors were very knowledgeable and helped me understand all the concepts clearly. I also learned how to use digital marketing effectively using real-life examples. Getting placed in a reputed company was made possible by the training and placement services offered by FITA Academy.
P
Pramesh

As a result of completing the software testing course, I learned that software testing goes beyond just finding bugs! Our trainers at FITA Academy taught us about various aspects of software testing, including test planning, designing test cases, and executing tests. Through assignments and projects, we were also given plenty of opportunities to apply our knowledge. As a result of FITA Academy's training and placement services, I have been hired as a software tester.
---