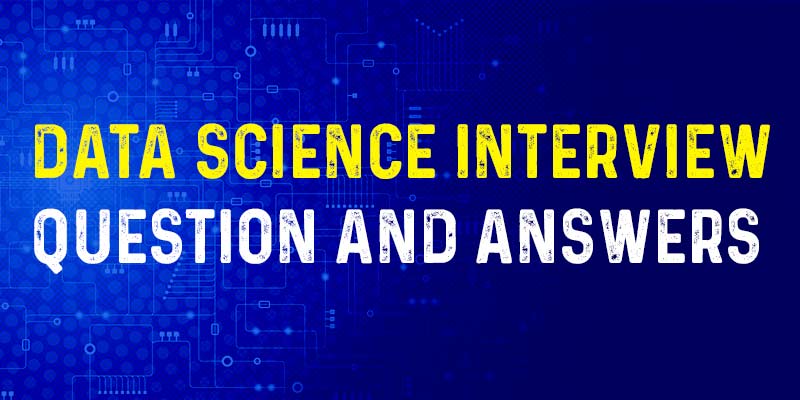 Over the past few years, data is viewed as a valuable asset that makes data generation and collection a critical part of any business. Data Science helps in facilitating the organizations with the ability to process large volumes of data.
Every day, billions of tonnes of data is generated worldwide. This has resulted in data science becoming an obligatory requirement. Therefore there is a demand for the role of a data scientist among the recruiters. To prepare yourself for these job roles you must be familiar with the commonly asked Data Science Interview Questions and Answers.
Conclusion
This article covers the commonly asked questions in Data Science interviews which are extremely important to ace any interview. We hope these questions and answers will help you through your interview process. Apart from these questions and answers if you are considering upskilling your Data Science knowledge, check out Data Science Course in Chennai at FITA Academy. They provide extensive knowledge about courses on data science under expert mentorship.