FITA (Focus'd IT Academy) was set in 2012 with an idea of providing it's educational services to the students. We concentrate on two major categories. One is IT courses and the other is Non-courses. Students with an aim of grabbing their place in the IT field can check the courses we take and submit the enquiry form to kick start your dream. We believe in training students with a vision and hence students get trained by only industry experts. We provide the same service for corporate professionals too if they have a need to learn any of the courses we provide.
We are spread across the country. So kindly check the 'contact us' page if you are located in any other part of the country. Our branches work all day in a week and are open for the service. Do check the testimonials given by our placed students, to have an idea of how we perform.
Have Queries? Talk to our Career Counselor
for more Guidance on picking the right Career for you!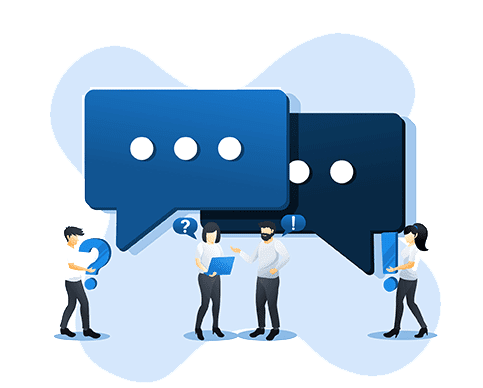 M
Madesh

I have taken FITA academy course in Coimbatore for my first IT job where I loved his teaching style and way of teaching. The trainer is a very calm person and really takes time for us to understand what we are learning. His passion towards his work is commendable. Overall, it was an amazing experience.
S
Sreejith

It's the best place where I learnt many things like programming basics, data structures, algorithms, networking and much more. The trainers are knowledgeable and know-how so that we can easily understand them.
G
Gokul

This institute provides an excellent platform for me as I am looking for a career in IT field. It helps me get into various companies and also help in finding my dream job. The trainer at FITA Academy will provide guidance on how to prepare for interviews, what questions they should expect during interview etc.
---