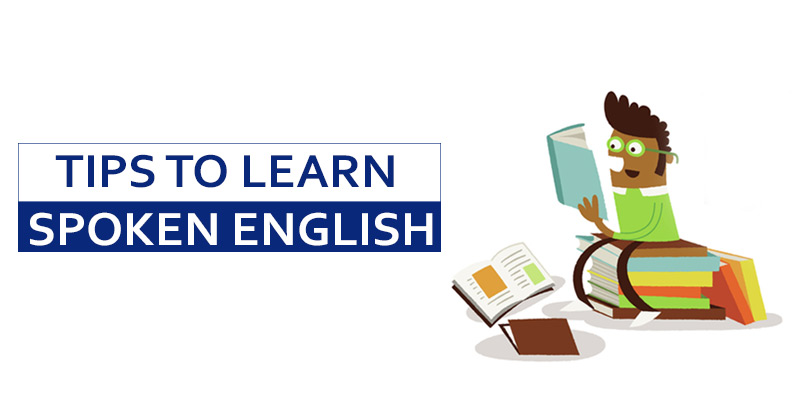 Speaking is one of the most enjoyable and satisfying aspects of learning English. Once you begin to speak English slowly, there are high chances to quickly improve your skills in it. Here are the top 5 tips for improving Spoken English.
Speak
Be confident and speak to as many people as you possibly can. Don't be shy about making mistakes! The more confident you are, the more you practice, your vocabulary and pronunciation skills will improve. Spoken English Classes in Chennai at FITA Academy provide you with the best-in-class training to enhance your Spoken English skills.
Read aloud
Read a magazine or a newspaper by yourself. On reading a newspaper or magazine you would come across many new words of daily instances and you will be able to understand how to place those words in a sentence. Also, having a regular practice of daily reading helps you to speak the language easily and fluently. You can see progress in speaking skills slowly when you have the habit of regular reading.
Use a dictionary
Online dictionaries often have audio facilities, so you can check the pronunciation of new words easily. There are numerous applications on Smartphones where you can learn the meaning, pronunciation, and usage accurately. For example, Dictionary.com.
Listen
Listen to the English news and songs to understand the word pronunciations better. New words and expressions can also be learned in that way. The more you listen, the more you learn! Try using those words in a sentence and practice your pronunciation. Best Spoken English Courses Online would teach you all the requirements for students or professionals and help them with their careers.
Watch Films
Watch movies to learn new vocabulary and improve pronunciation in English. Follow the actors speaking accent and try to improve your accent as them.
Taking up Spoken English Classes In Bangalore helps you to gain fluency in the language. They give practices in each section and thereby become an expert in the English language.
Recent Post: Top 10 reasons to learn Selenium