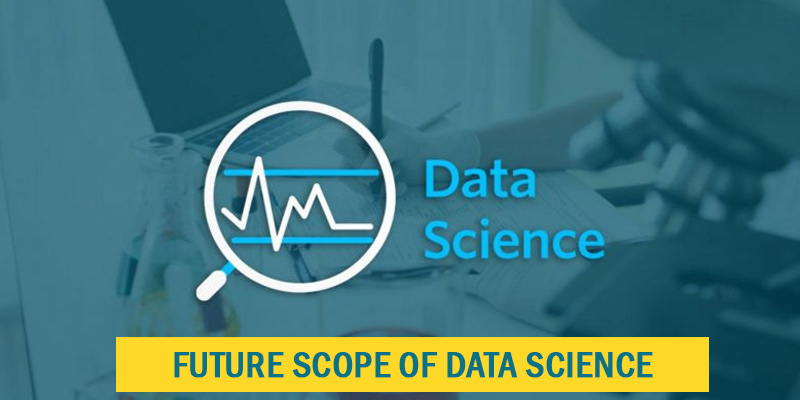 Data Science is the most happening thing in the technology world right now. There is a high demand for Data Scientists and this rise is attributed to be the evolving technology. Data Science is the process of storing, isolating, gathering and analyzing data that serves as a worthy resource for businesses to carry out the data-driven technique planning. It is also used by highly skilled specialists.
Data Science employs ideas and the procedure of Machine learning, Data Analysis, Statistics, Computer Science, Mathematics and Information technology. Join Data Science Certification at FITA Academy with real-time projects and learn to communicate effectively under the guidance of the working professionals.
Data Science's contribution to the future
Data Science covers other groundbreaking engineering concepts such as Artificial Intelligence, Deep Learning, and IoT. With technological improvements, the Data Science collision has increased significantly.
The importance of collecting and finding data is vital as it allows the retailers to examine and also influence our buying habits. Hence, it operates and manages the buying power of the business.
Different roles of Data Science is
Data Architect
Data Scientist
Data Mining Engineer
Business Intelligence Analyst
The benefit of learning Data Science
Some companies require the skills of Data Scientists to interpret and process the data and they are not only required for analyzing the data but also improving the quality. Hence, Data Science deals with the information process, development and enhancement process of the organization. Besides, Data Science has the ability to improve other important skills as follows,
Problem-solving skills
Unique place between business and IT
Communication
Problem-solving skills
Data Science is the most valuable course to learn and also you will know about problem-solving skills by learning Data Science Online Course. Since Data Science deals with complex and huge amounts of data on a regular basis, one would get the practice of solving problems while sorting the data.
Unique place between business and IT
You will be having a special place where you communicate to both the business and IT stakeholders and this is a very important and interesting place because you get to communicate and hear from both sides. Also, you would play a major role on both sides of an organization. Enroll in Data Science Courses in Bangalore at FITA Academy and learn the idea of the development professionally under specialist guidance with certification.
Communication
While learning Data science you will learn how to communicate about information and results to third-party clients as well. Communication plays a vital role in Data Science, without good communication skills, one can not survive in this position.
Data Science Course in Chennai at FITA Academy provides you the best training in Data Analytics and also provides authentic course certification on completion of the course, under professionals with the advanced course curriculum, and placement assistance.
If you want to be an expert in Data Science then enroll today and get the best life experiences for your better career.
Recent Post: JAVA Interview Questions For Freshers