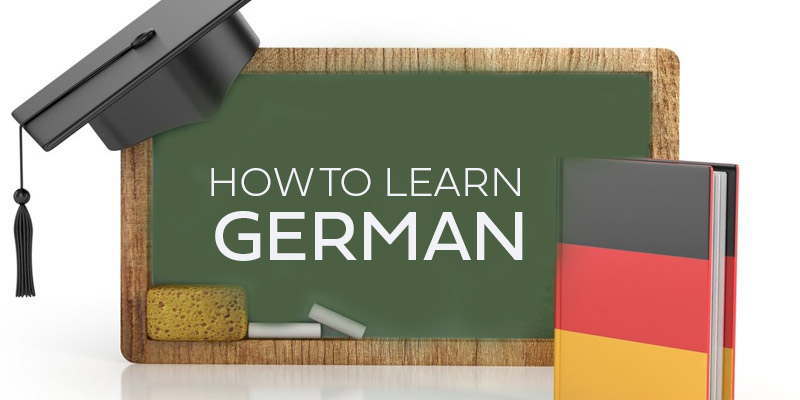 Learning a new language really needs a lot of practice. The German language is predominantly spoken in Germany, Austria, and Italy. German Classes in Chennai will help you to be an expert in this language.
Find a good reason to learn
Make sure that for what you are going to learn German and the reason can be as you want to know about the language or to learn the language for educational purposes. The main reasons would be to converse with people in German if you get a job in a German-based company and also to know more about German culture and tradition.
Practice at home by yourself
If you are interested in learning German, you can learn by yourself. Just find some German-speaking people in your locality and have a conversation with them regularly. Keep listening to German-speaking audios or movies or news in the German language for your better practice. There are some simple steps to be followed while learning a language,
Start with vowels and consonants.
Start with basic words in the language.
Form a sentence with the words that you have learned.
Learn more about nouns, adjectives, and verbs.
Try to read a book or blog in that language.
Watch videos related to it.
Take advanced classes for betterment.
Make a friend who is well known for everything about German.
Read everything that you get in your hands related to language.
Write down whatever you have learned.
It is tedious to do the above things since we often can not find friends or people around us who know German or at times we can not follow up on the videos or do a self-learning to master the language. To overcome all these hurdles step into German Language Course Online at FITA Academy and learn the language professionally under Language Trainers and speak the language fluently.
Learn it by using language hacks
Normally people use to find some problems while learning a new language apart from their mother tongue. Following some simple steps will be useful to overcome the problems,
SRS (Spaced Repetition System) will help you in memorizing the vocabulary of a language so it will help you to pick up easily.
Use Mnemonics to easily recall the words of vocabulary.
Pomodoro technique will shorten your study time and will help you to give more focus on the learning experience.
How can beginners get their fluency?
For an individual, at the beginning stage of learning, it is quite difficult to learn German. But with constant practice, you can get into the flow. Just practice with basic words, then phrases and you will pick up the fluency slowly and then you can concentrate on the grammar part. This learning phase may help you to learn the language quickly. Normally a tutor can give you a few tips for avoiding the mistakes while conversing with people, follow those tips to enhance your fluency. There is nothing wrong with making mistakes, as whenever we commit mistakes we are able to learn things where we went wrong and correct them by next time.
How to speed up in your language?
First of all, you have to be patient while learning a new language. You can keep a guide to monitor your progress in the language. But, have it in your mind that there is no particular way to get to know about a language. People really follow different learning patterns to develop the skill.
To learn the language with correct guidance and be unique. Pronunciation is a great trouble for beginners; get in touch with people who are experts in the language and share your thoughts about the language with them so it will help you to find your level of understanding the language and how far you should learn yet.
Often, have a conversation with them in the German language so that it will help you to speed up the way of talking with others and also will help you to become like a native German speaker. FITA Academy is the best institute to start your language course training.
Here the trainers provide you an in-depth training German Classes in Bangalore will help you to widen your career prospects since German is being spoken by many people across the world. The German language has a very good scope for the students as it will help them to migrate abroad for higher studies. Learn German at FITA Academy and achieve your dreams.
Recent Post: Difference between AI, Machine Learning, and Deep Learning