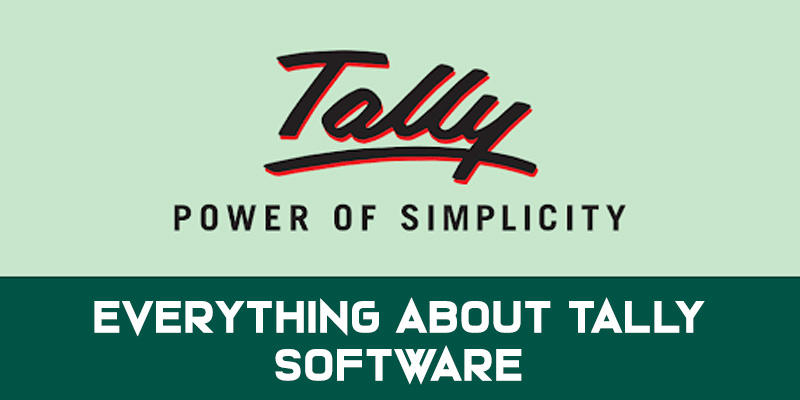 Investing in accounting software is the best option that helps to improve your business. Using Tally software helps to avoid mistakes and a user can save their time. It is used in all industries including health care, hospitality, education, and retail. The tally tool was made mainly for simple and transacting accounting activities, at an affordable cost for SMEs and large scale companies. The latest versions of Tally manage business taxation. Profits have increased with this feature. Tally ERP 9 is the popular software used by many firms around the world. Build your career in Tally Course in Chennai through FITA Academy support.
Features of Tally
Tally ERP 9 is a relevant and holistic software, it gives numerous benefits to the financial and accounting world. Below are the key highlight features of the Tally ERP9
Tally Vault - It is a kind of security feature which helps to encrypt the data.
Tally Audit - It enables an auditor to track and audit the transaction process such as changes made to amount, date and ledger masters.
The trustworthiness of Data - This tool is so robust, that even failure of power during functioning doesn't affect the data storage.
There are lots of benefits using Tally, it also includes user-defined security levels, internal backups, quick and easy installation, import or export of tally data, unlimited multi-user support and much more. Organizations offer Tally Integration as a part of Tally solutions.
How does Tally Accounting Software work?
A tally is a powerful software which is used for both small and large companies. Tally software was developed in 1998, it has more than 2 million customers.
Business owners choose different types of software programs as per their needs. Tally ERP 9 is designed for enterprise planning. Tally ERP 9 has single and multi-user licenses, it also handles a wide range of tasks, from tax management, payroll management for resource planning, advanced reporting, and financial analysis for error detection. It was launched in 2009. Tally Software focuses on core features and it allows to perform complex tasks in a short duration.
Tally is the most popular accounting software which helps to perform lots of tasks. This blog explains what is Tally and how does it work. Approach Online Tally Course and learn everything about this software.
Recent Post: Importance of Software Testing