FITA ACADEMY MARATHAHALLI STUDENTS TESTIMONIAL
Software Tester Student Chandralekha
Digital Marketing Student Tawfeeq
Learn and get a high paying IT Job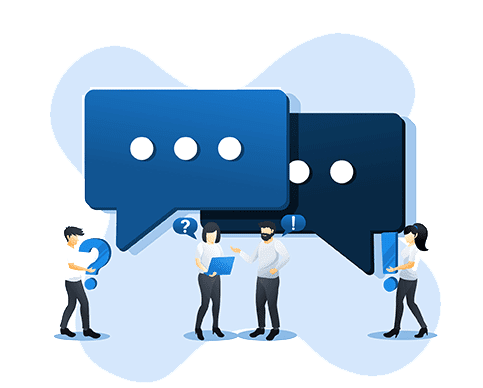 FITA Academy is among the best training institute in Marathahalli, Bangalore. The Academy provides training for more than 120+ IT and language classes. We follow the principle of blended learning. It lets students grasp the tools and technology easily. Industry experts have developed the coursewares offered at FITA Academy to meet your desired requirements.
We provide 100% Placement Assistance and certification for all of our students. FITA Academy offers the most effective instruction in class in all of our courses and full assistance. Learn the details about our training techniques by going through FITA Academy's Marathahalli Reviews that former students have written.
This FITA Academy Marathahalli Reviews was specifically designed to share the reviews submitted by students. You can also write about your experiences with FITA Academy and make suggestions via this page.
Recent Reviews About FITA Academy in Marathahalli